Excel schedule templates to download
With PlanningPME, creating an excel schedule is very simple. You can generate free planning templates in Excel format with one click and print them according to your needs. Schedules in Excel format are practical because they allow you to have an infinitely modifiable schedule while keeping your own data.
Do not wait to test this service for creating quick and free schedules.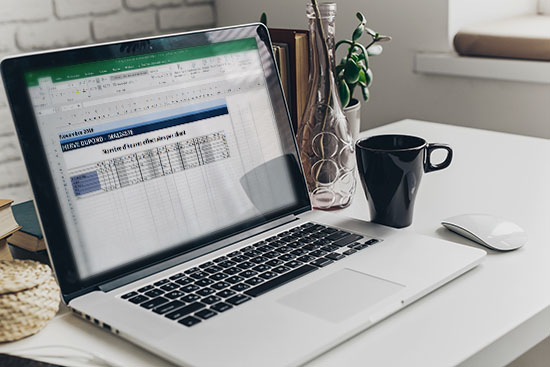 Conforming to the law "Informatique et LibertÚs" of January 6, 1978, you have the right to access, rectify, modify, and delete any data that concern you. You can exercise this right by sending an email to contact@planningpme.com or by sending a letter to the following address : Target Skills, 39 rue Michel Ange 91026 EVRY Cedex - France