Principle of integration
To create a link between your softwares and PlanningPME, you can choose between those options :
- Import data from an external software to PlanningPME
- Export data from PlanningPME to an external software
- Synchronize automatically the data between PlanningPME and another software
- Synchronize manually data between PlanningPME and another software
How to connect planning data?
Development tools are available to interface your software with the planning easily.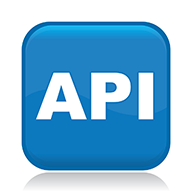 PlanningPME API connector
Interconnect your planning data with the rest of your information system.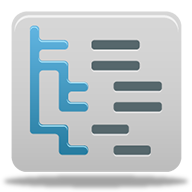 Target Skills Object Model
Integrate PlanningPME into your management system
List of integrations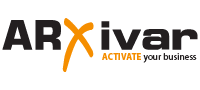 Arxivar
Optimize project management, full control of scheduled tasks, work order report and automatic notifications.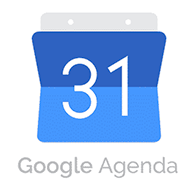 Google Agenda
When creating or updating an event in your schedule, it will automatically be shared and synchronized in Google Calendar.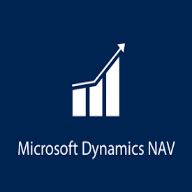 Microsoft Dynamics NAV
PlanningPME provides you an easy-to-use resource planning software that can be adjusted to your ERP NAV -
Navision
.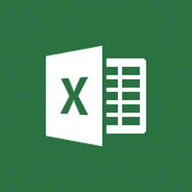 Microsoft Excel
In order to save time and avoid mistake caused by (re)typing errors, you can synchronise data from Excel to PlanningPME.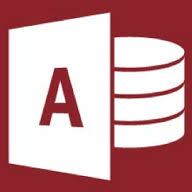 MS Access/ SQL Server
Microsoft database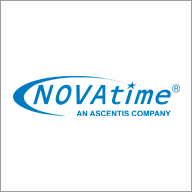 NovaTime
Time management coordinated with PlanningPME. Import unavailabilities into PlanningPME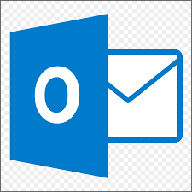 Outlook Exchange
You want to add an Internet calendar to your Outlook? Synchronise your tasks with Outlook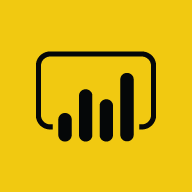 Power BI
You can synchronise all your data with Power BI, the powerful business intelligence reporting service from Microsoft.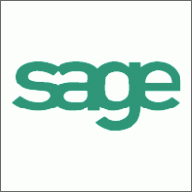 Sage

Sage Batigest
Synchronize your customer data and projects to PlanningPME

ProDevis
Avoid double entry of information thanks to the integration of data between Prodevis and PlanningPME

Suicom
Synchronize your customer data and projects to PlanningPME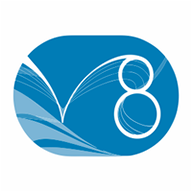 Silog
ERP, GPAO
---
Contact
Need to be advised, to get a quote or to know more about possible integrations with the tools you use in your company?
We are at your disposal for all your questions.