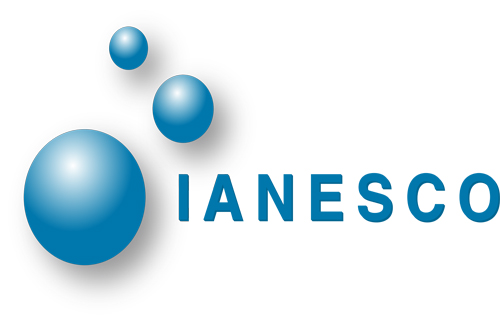 Company Overview
The Institute of Analysis and Testing of the West Center (IANESCO CHIMIE) is a laboratory providing specialized services in two fields of activity: environmental analyzes and sampling (water, air, air emissions, contaminated soils, waste, sediments ...) and tests on materials intended to come into contact with food. The laboratory has been in existence since 1952. After separating from its cereal analysis branch (located in La Rochelle) in 1995, the laboratory merged on 25 March 1998 with CRITT-Chimie (existing since 1985) to create IANESCO CHIMIE . In 2003, the activity concerning air pollution led to the creation of a subsidiary called CREATMOS (Control of atmospheric emissions).
IANESCO is a laboratory approved since 1973 by the Ministry in charge of Health (sanitary control of water and that in charge of the Environment) for the water and the atmospheric rejections). It is also accredited by COFRAC (French Accreditation Committee) for the majority of its sampling and analysis activities (n ° 1-0731)
Country:

France

Website:

Activity:

Environment and agro-food

Schedule uses:

Leave management, Staff scheduling, Fleet management, Scheduling of interventions
Our scheduling needs
IANESCO CHIMIE was looking for a tool accessible to all to manage and link absences and occupations of human resources (60 people) but also material (40 elements) especially during travel. Everyone had to be able to know who was present in the laboratory at any time and what material resources were available.
Real time management of resources and intervention time
Today, it's impossible for us to work without PlanningPME! This software, easy to use, allows us to know the occupations of staff in terms of absence / presence and availability or not.
Since the beginning of 2014, we have parameterized it more finely, thus making it possible to evaluate the time spent doing this or that task. It also allows us to plan missions .