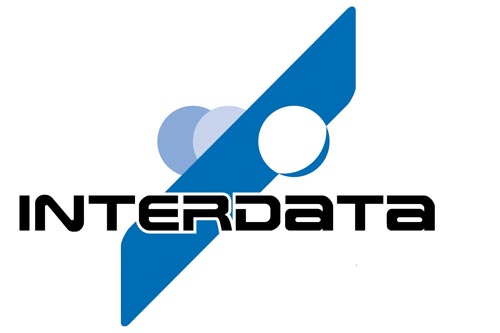 Company Overview
Positioned in the areas of optical networks, architecture and network security, Interdata is recognized as a high added value integrator. Its offer is aimed at operators, businesses of all sizes and large administrations.
For more than 30 years, the company has gained a solid reputation. Avant-garde, she researches innovative products, imports them and introduces them to the French market. His new areas of focus are mobility, BYOD projects, compliance and access control. Interdata intervenes from the simple configuration to the installation of a complex network: study, design, integration, training, support and maintenance, supervision, administration (NOC), managed services. Interdata and its subsidiary J3tel (specialist in Metrology of Information Systems) are based in the Paris region. The group has a turnover of € 30 million and employs 100 people. The company has been ISO 9001 certified since May 31, 2002.
Country:

France

Website:

Activity:

Network and Security Integrator

Schedule uses:

Worksite planning, leave management, training planning, facility planning, schedule of intervention, staff planning, appointment management
Our scheduling needs
- Have a real business solution for planning management, centralized and editable / searchable in real time
- Need for more visibility on the availability of technical teams in charge of interventions (internal and / or external), facilitate the planning of resources, all with a global vision over several weeks or months
- To manage our human and material resources (rooms, vehicles, test equipment ...), grouped into separate services, with customizable permissions and visibilities according to the teams

Manage technical teams and customer projects
PlanningPME is used daily by our entire technical department to manage service plans as part of our client projects (installations, interventions, training, presentation of our solutions ...). This management integrates the unavailability or leave of the technical teams, as well as the employment contracts for the staff in apprenticeship or fixed-term contracts. At the company level, we manage all material resources (meeting rooms, intervention vehicles, test or demonstration equipment, etc.).
To date, more than 40 users are using PlanningPME on a daily basis to manage their calendar, which synchronizes with their Outlook client. In addition, the human and material resources planning can be consulted by all the staff of the company, via a simple browser, using the PlanningPME HMTL application.