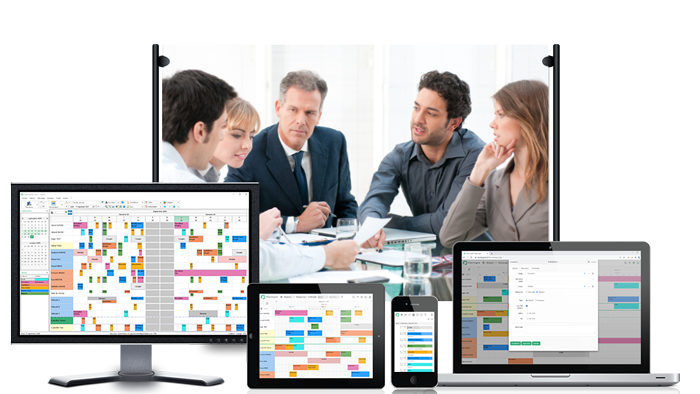 Project management software
Manage your projects, clients and tasks with a visual planning tool
Optimise your project management with PlanningPME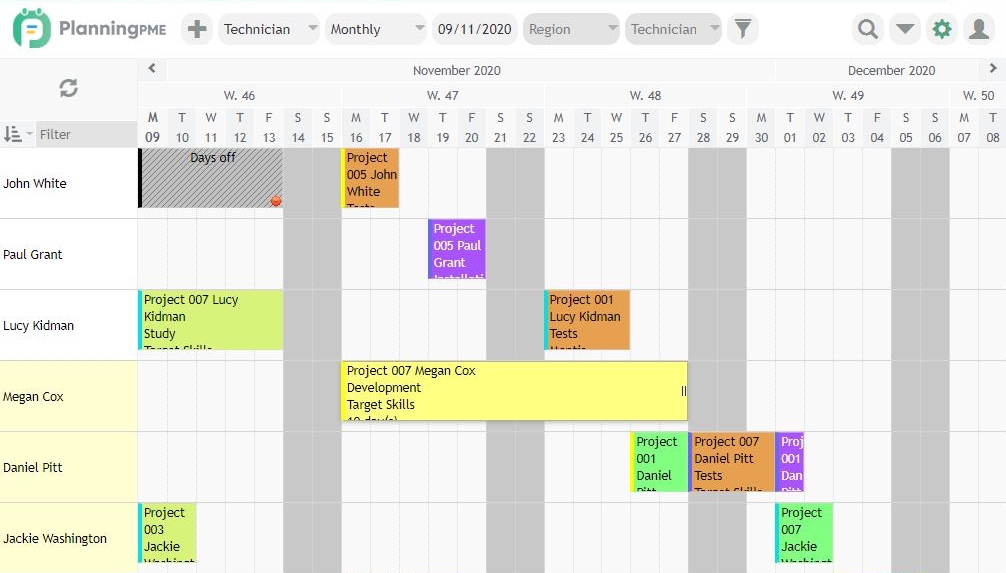 Whether you are planning projects, clients, staff and jobs the schedule is a critical part of your daily activity. Finding the accurate project scheduling software that will replace your spreadsheet or paperwork will save time and long discussions and prevent errors and mistakes.
Some features
Day-to-day planning views
Customer management
Workload
History and follow up
Reports and statistics
Manage all of your projects, deadlines and costs
The acquisition and implementation of proper project management scheduling software improve the development of well organized activities and the efficacy-oriented use of resources. More accurate and better adapted project scheduling solutions are brought to effective results through the use of the appropriate scheduling software. Target Skills provides project scheduling solutions to all SMEs easy-to-use, flexible and adaptable , in accordance with the specific business performed within each enterprise.
Project management involves thoroughly identifying and scheduling all tasks in order to coordinate the various steps and resources involved. The diversity of stakeholders, the management of delays and even unexpected events make project management complex. Just like a Gantt chart would do, PlanningPME software allows you to manage your various projects and clearly visualize scheduled tasks and their deadlines. The project manager can therefore precisely track the progress of a project and interact with its progress with a few clicks on in order to respect the deadlines.
Manage all of your projects by distributing the workload relying on the availability and skills of your employees. Use the History option to access the details of any project at any time in order to know the number of hours spent by a client for example and create all of the statistics you may need.
PlanningPME is a simple and complete solution offering efficient and sophisticated schedule management, enabling us to compile, according to our needs, resources (both human and material), skills, job descriptions, projects, groupings, clients, etc., and of course tasks, dates and timetables. It is also possible to calculate the time spent on different activities, or the time material resources are used for, as well as absences and client costs, to conduct statistical analyses, communicate by e-mail automatically, etc. In summary, a highly-recommended scheduling software. At Bagneux we use it for managing coaches, managing the loan of IT equipment, managing personnel, etc.

TOWN OF BAGNEUX
Michelle A.
Jysc Display

Jysk Display trusts PlanningPME to manage its professional stand construction schedule
Lemanvisio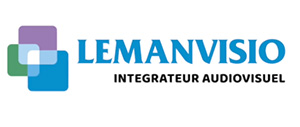 Thanks to PlanningPME, Lemanvisio coordinates the management of its client projects with its field teams
Disenos NT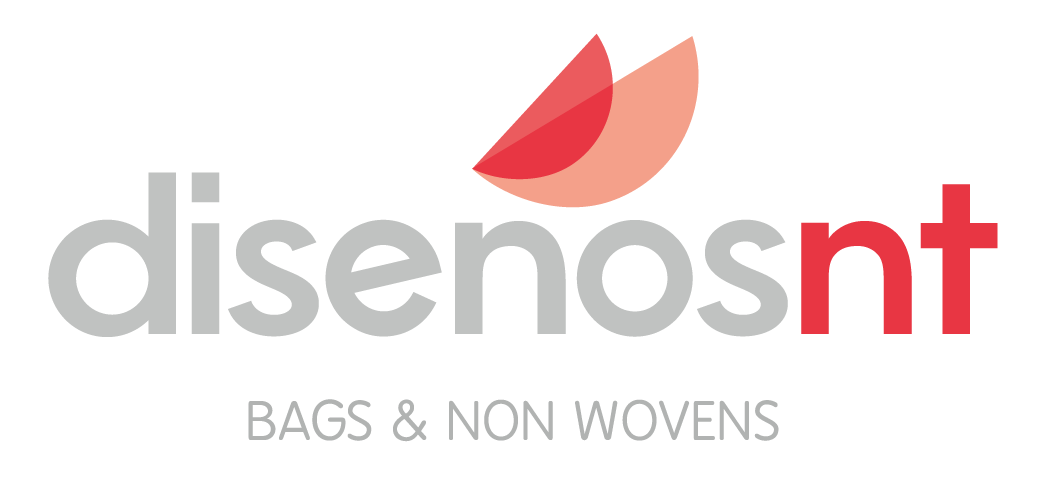 Our client Diseņos NT needed to organise its production lines, the availability of machines and human resources: it's done