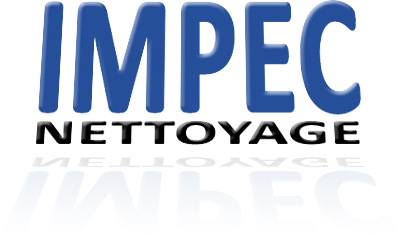 Company Overview
Impec Nettoyages SA is a service company specializied in hygiene and cleanliness. We currently have 25 employees. Impec Nettoyages SA is based in Albi (81).
Country:

Swiss

Website:

Activity:

Cleaning, hygiene and cleanliness

Schedule uses:

Worksite, Days off, Training schedule, Staff management, Appointment management, Leave management.
Our scheduling needs
Our business sector involves particular planning constraints. PlanningPME meets our expectations of resource management, absences and replacements.
Plan missions based on availability of cleaning agents
We use the PlanningPME product to plan our human resources missions and projects.