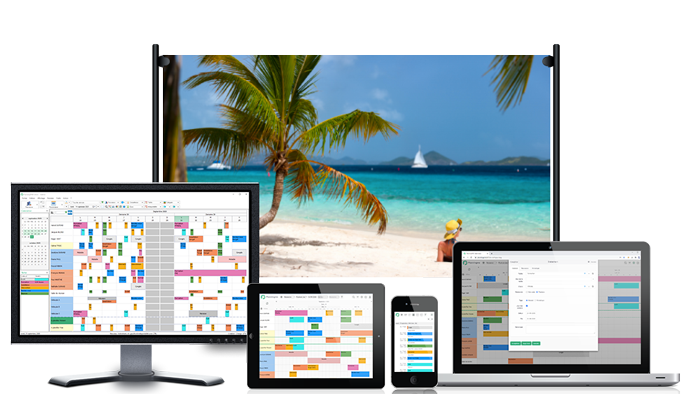 Leaves tracking software
Track time of your employees and optimise their daily work schedule
Access the leaves schedule at any time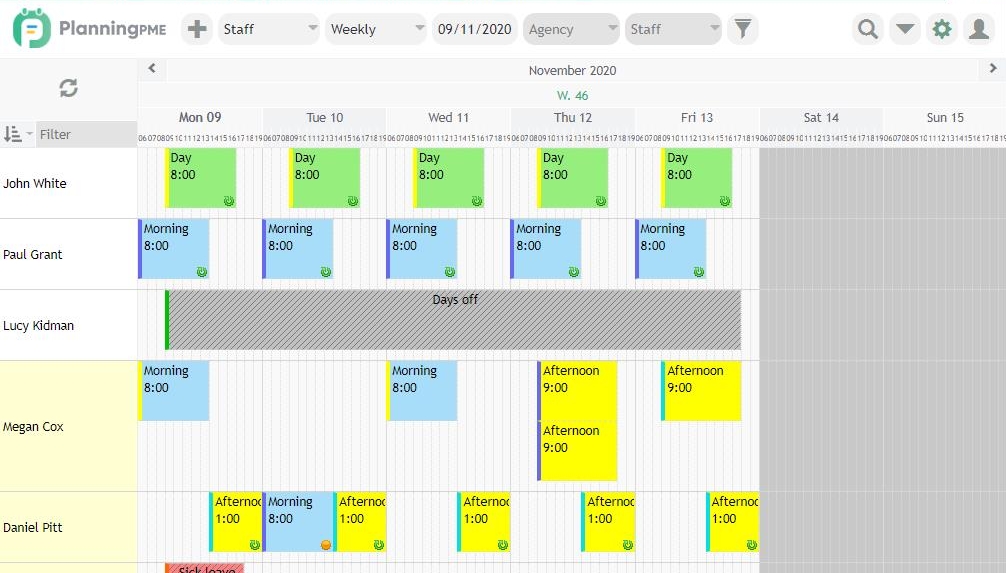 Manage absences and vacations of your employees easily . You can even show within the planning board the number of employees off at any time so that your planner can plan in advance the activity.
Simplify your human resources management
Vacations and days off
Human and/or material resources
History and follow up
Day-to-day planning views
User rights
Organize leaves and absences
Leave management is always complicated in a company. With PlanningPME manage time off and vacations of your employees easily. Visualise at a glance how many employees are off and why. PlanningPME allows you to have different graphical views on your schedule.

You can view the daily schedule, weekly schedule or monthly for example. With an overview of your staff presence, you can spread the workload easily and become more efficient on a daily basis.
With the history option, you can access the details of each of your coworker absences as well as their remaining days off. Real time update enables you to improve the administrative management of your employees.
From the plethora of software available for tracking absences and holidays, PlanningPME immediately seemed to us to be the best choice available. Easy to install and intuitive to use, our different users have adopted it very quickly. As a specialist in the manufacture of printing machines and the converting of packaging materials, DCM has to manage increasingly complex human resources on a daily basis: holidays, RTT, sickness and also business travel or the organisation of technical teams in the factory or abroad. I will add that PlanningPME has been designed with a real understanding of the needs of small- and medium-sized business, it is scalable, and adapts to the needs of each user. Finally, its modest cost and the quality and dynamism of the Target Skill team should convince any remaining sceptics.

DCM Converting
M. Nguyen, Quality Manager
SARL MBT

SARL MBT uses planning to manage the rental of vehicles with drivers
M. DUCRET SA

Mr Ducret manages the planning of removals and transport
Fédération des Chasseurs 74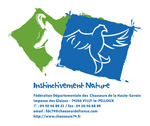 La Fédération des Chasseurs improves hunting schedule management with planning software